Best Checking Accounts of 2021: Our Top Picks
Here are our top choices for checking accounts this year, based on the fees charged, features offered, and the ease of managing your daily funds:
Which Checking Account Is Right for Your Money?
Most of us use our checking accounts every single day. It's the place we deposit our paychecks, where we withdraw cash from, and is likely the account from which our bills are paid. But how much research did you do before picking that checking account… and could you find a better place to keep your money?
It's important to select a bank that not only offers excellent services, but matches your earning, spending, and saving habits best. By choosing the right institution, you can save yourself money on fees, earn more in interest, and even take advantage of convenient features that make life easier.
Did You Choose Your Bank At All?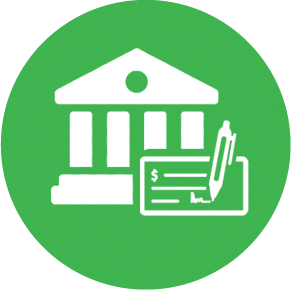 Many adults today inherited their checking accounts from their parents. Or, to be a bit more specific, these parents passed down bank loyalty to their children.
Whether this started with youth savings or a first checking account at 18, the fact is that many adults today continue banking at the same institution their parents used. And while these may very well be excellent accounts to use, this type of legacy loyalty can also be a bad thing for your money.
When you open a checking account at a bank that your parent, sibling, or even spouse uses, you risk missing out on competitive features. In order to ensure that the checking account you choose is the absolute best for your money — based on your goals and how you spend — you need to adequately shop around first. Failing to do so can be both costly and inconvenient.
Take inventory of how, and how often, you actually use your checking account. Also consider your location, preferred accessibility methods (such as banking in person or doing everything online), and how your checking and savings accounts connect.
Then, once you have an idea of what you utilize and how you need your checking account to perform, take a look at the banks below. This list includes the banking institutions that we consider to be the best for 2021 and why, based on the features offered from each.
Why Choose a Checking Account?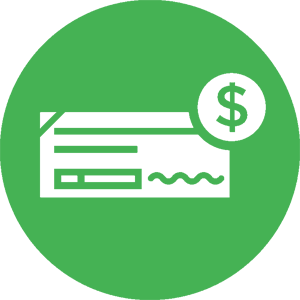 A checking account is an important part of money management. It is not only a safe place to store your funds, but also makes it easier to track and manage your spending, transfer between savings accounts, and automate your monthly expenses.
Checking accounts won't typically earn the higher savings rates that savings accounts offer (though we've mentioned a few great interest-bearing options above!), even though they both offer you a secure place to deposit and hold your money. However, unlike a savings account, checking accounts don't have transaction limits, making them important for your daily spending.
This means that you won't get in trouble — or incur fees — if you use your checking account for little purchases and bill payments each and every day. By contrast, savings accounts have a federally-imposed limit of six transactions per statement cycle. Go over this limit, and you risk being fined or having your account shut down.
What to Look for in a Checking Account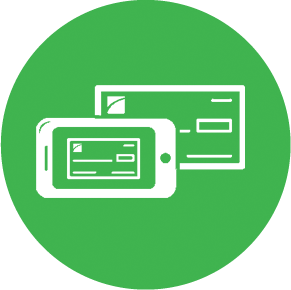 It's important to find a bank that offers the right checking account for you and your spending habits. That way, you can ensure convenient access to your money while minimizing the fees you'll incur.
Be sure to look for a bank with:
Fee-free checking, or a waived fee option for which you can qualify
ATMs and/or bank branches near you
Mobile banking and mobile check deposit options, if you prefer to bank that way
Convenient linking to bill pay, budgeting, and/or other account platforms
Depending on how you spend and how much money you keep in checking, you should also make sure to take advantage of interest rates, free checks, etc. offered by many banks.
A checking account is an important part of your everyday finances. Take some time to find the right bank (and account) for you, which will compliment your spending habits while also saving you some cash.