Best Money Market Accounts of 2021: Our Top Picks
Here are our top choices for money market accounts (MMAs) this year. Our list was determined by the interest rates and features offered on each account.
How to Choose the Right Money Market Account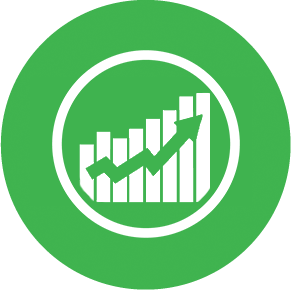 On the surface, a money market account might look identical to a savings account. After all, the interest rates are usually very similar, the account features are the same, and you're bound to the federal maximum of six withdrawals in a given statement cycle. However, there's a big difference between MMAs and savings accounts: MMAs have the capability for check writing and/or debit card purchasing.
If you want to earn enviable interest on your savings while also having flexible access to those funds when you need it most, an MMA might be right for you. Your funds will still be protected and you'll have many of the same withdrawal, deposit, and account management features. However, if you want to make a debit card purchase from your savings, withdraw cash on the go, or even utilize online bill-pay, the right MMA can do that.
Deciding which money market account to choose can be tricky. You want to avoid fees where you can while also maximizing returns on your specific balance. If you're an on-the-go banking customer, a mobile app (especially with e-check deposit) is a lifesaver. And, for some, having access to local bank branches could be imperative.
Here's a look at eight of our favorite money market accounts for this year, and why each bank made the list. All of the banks shown here are FDIC-insured and all of them are online banks in some capacity. Oh, and all eight offer returns that are well above the national average.
When to Choose a Money Market Account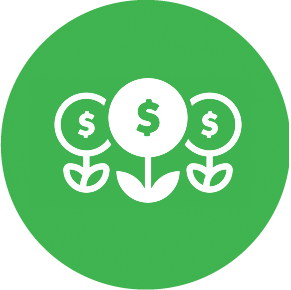 The debate between high-yield savings accounts and money market accounts can be confusing. After all, they're so similar, it might seem like you're splitting hairs when debating one over the other.
And truthfully, there isn't much of a difference at all. The only reason to choose an MMA over a savings account is if you want to have even more flexible access to your funds, and the ability to use them directly out of your account (versus needing to transfer to a checking account first). That's because with MMAs, you can often find check-writing capabilities or, depending on the bank, ATM debit cards.
With these, you can make large purchases from your savings account, write checks directly out of the account, withdraw cash from ATMs, and even use an online bill-pay platform. This added flexibility may simplify your life considerably, allowing you to not only maintain your high-yield savings account, but use the funds when you need them.
Are Money Market Accounts Safe?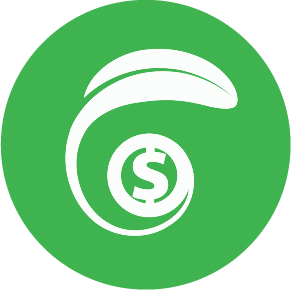 Though they earn interest, money market accounts are not investments. As such, they are safe financial products and you don't need to worry about your money being at risk.
An MMA is no different from your checking or high-yield savings account in that respect. The money you put into the account will still be there when you need it most — plus some interest, if you choose the right bank. Most banks (especially those listed here) are FDIC-insured, as well, meaning that you have an added peace of mind that your money is protected.
Money market accounts (MMAs) are an excellent way to set your savings aside for your future goals, while also earning an enviable interest rate and maintaining flexible access to your funds. You can use your money when, and how, you need it with an MMA, making it a wise financial product to add to your collection.